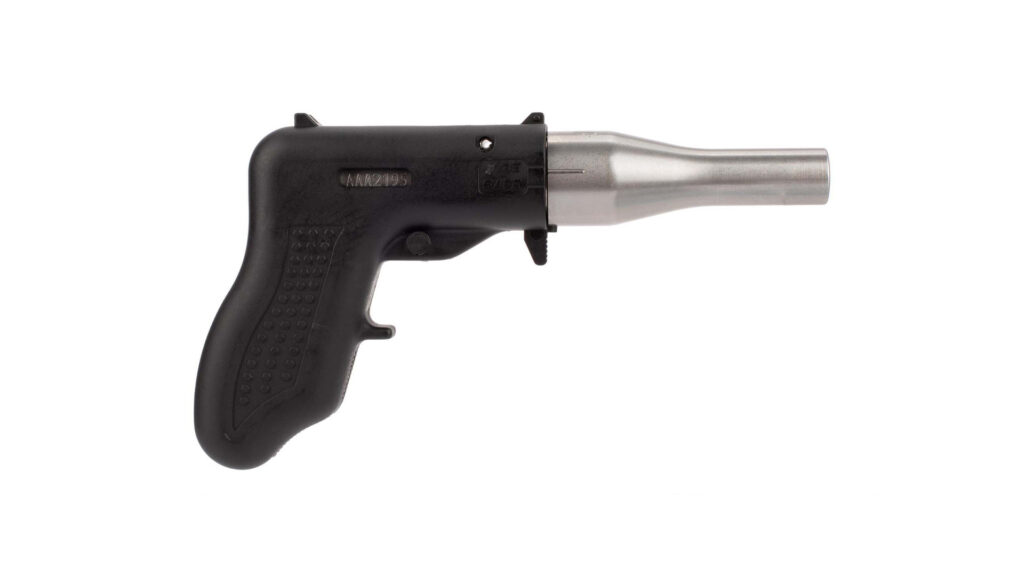 Brand Spotlight: Altor Corp
In this Brand Spotlight, we talk to Alex Malcolm from Altor Corp. Altor Corp manufactures and sells single-shot self-defense pistols that are easily concealed, loaded, and fired with remarkable short-range accuracy.
The Altor Pistol is an innovative, affordable, and durable single-shot self-defense handgun that's suitable for various applications from new shooters to seasoned pros. Its simple design, easy operation, and range of accessories make it a valuable tool for many individuals to stay safe.
Todd: What is the Altor Pistol?
Alex: The Altor Pistol is a low-priced, simple handgun with only six parts. It's currently available in 9mm or 380 ACP, and it's made with 100% stainless steel parts and nylon 6 polymer, making it virtually indestructible and corrosion-proof.
Todd: How does the pistol operate?
Alex: It is very easy to operate. Simply slide the cartridge into the front of the receiver, put the barrel on, and turn it to the first click for safety. Turn it to the second position for firing mode, and use the cross bolt button safety. The gun is double action only, with three levels of safety. To fire, pull the trigger all the way back, which allows the striker to spring forward and fire the gun.
Todd: What are the applications for this pistol?
Alex: The Altor Pistol is a versatile tool that's suitable for use as a stash gun or survival gun. Farmers, ranchers, and veterinarians often use it as a dispatch gun. With a CCI shot shell in the 9mm barrel, it's also great as a snake or rat gun.
Todd: Can you purchase additional barrels?
Alex: Yes, you can purchase additional barrels online. For instance, if you buy a 9mm pistol but want a .380, you can buy it from our website. They also offer a threaded 9mm barrel for use with a suppressor.
Todd: How much do the barrels cost?
Alex: The .380 barrel costs $49, and the 9mm barrel is $59. We also have a threaded 9mm barrel which is $99.
Todd: What other accessories are available?
Alex: We offer custom holsters and bandoliers for holding spare cases. We have colored frames and waterproof survival cases for storing the pistol and cartridges.
Todd: Where can someone purchase one of your pistols and accessories?
Alex: You can buy the pistol from a licensed firearms dealer, and the barrels and other accessories can be purchased on the Altor website at altorcorp.com.