What good is social media, if you can't be heard?
Gun Photos & Videos
Gun Sales & Promotions
Gun Builds & Instructions
Second Amendment Support
Raw Police Bodycam Footage
---
March, 2021 · New Twitter Community Guidelines now prohibit content which promotes or glorifies firearms, such as images of guns.
Big Tech is aggressively and increasingly targeting your 1st and 2nd Amendment rights online.
Just like you, we've had enough.
We created a space where you can connect with gun enthusiasts and firearm professionals alike.
A platform where freedom reigns supreme,
just as our Founding Fathers intended.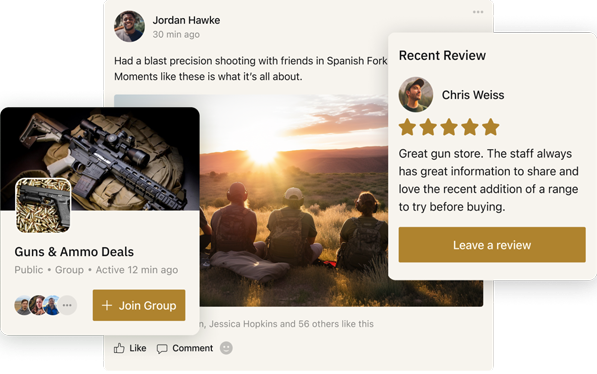 Uncensored Firearms Content
Public & Private Community Groups
Secure, Encrypted Messaging
Connect with
Buyers & Sellers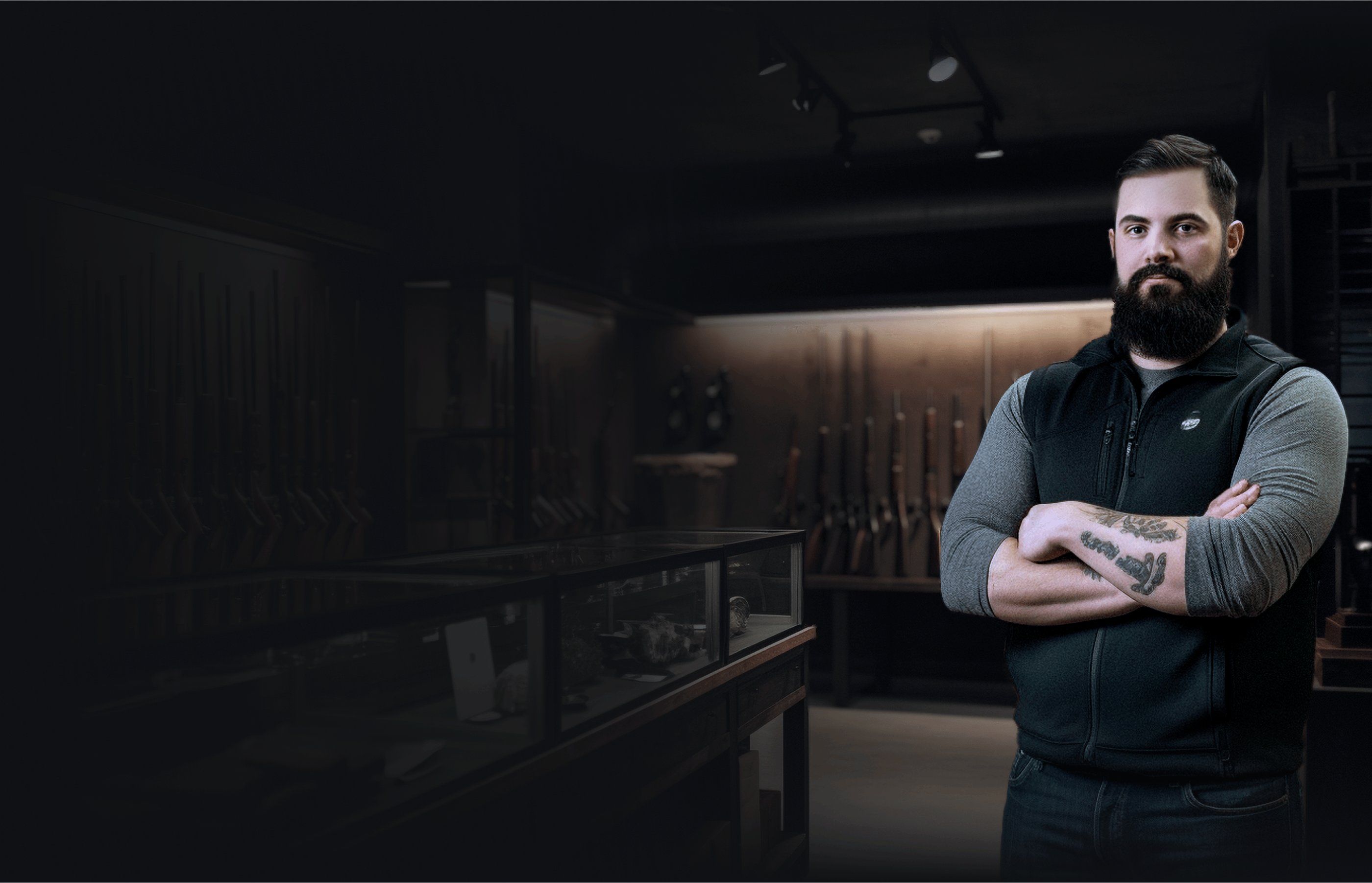 Built for firearms professionals, too.
Join Arms Directory and enjoy the freedom to share your content your way, connect directly with your customers and grow your business without the burden of censorship.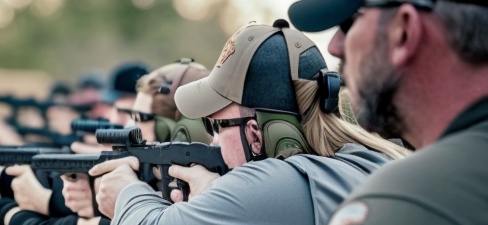 Uncensored Content
Announce new product releases and broadcast your business without dealing with obscure content guidelines.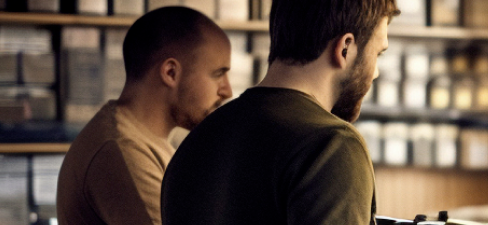 Direct & Group Chat
Message your customers and peers in private while your conversations remain secure and confidential.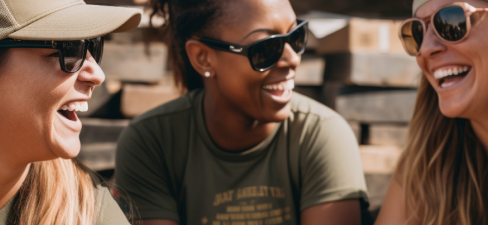 Community Groups
Build a community around your business and interact with your patrons in an open, friendly environment.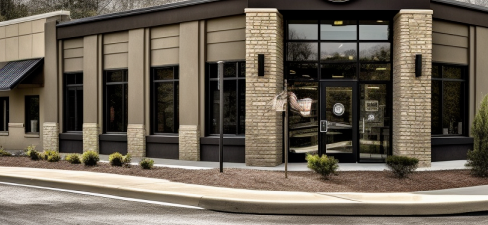 Business Directory
Boost your local visibility: drive customers from your listing to your store, range or specialty service.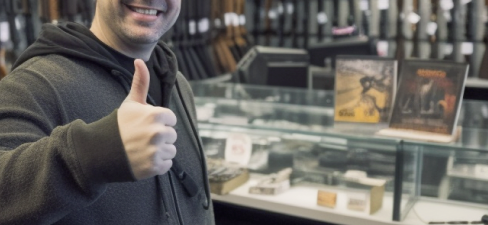 Ratings & Reviews
Build your reputation: draw in and foster trust with our community-driven rating and review system.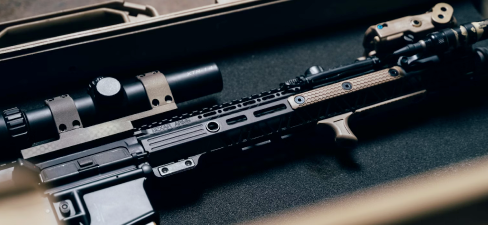 Products & Services
Unlock new opportunities to buy and sell firearms, accessories and services to our active community.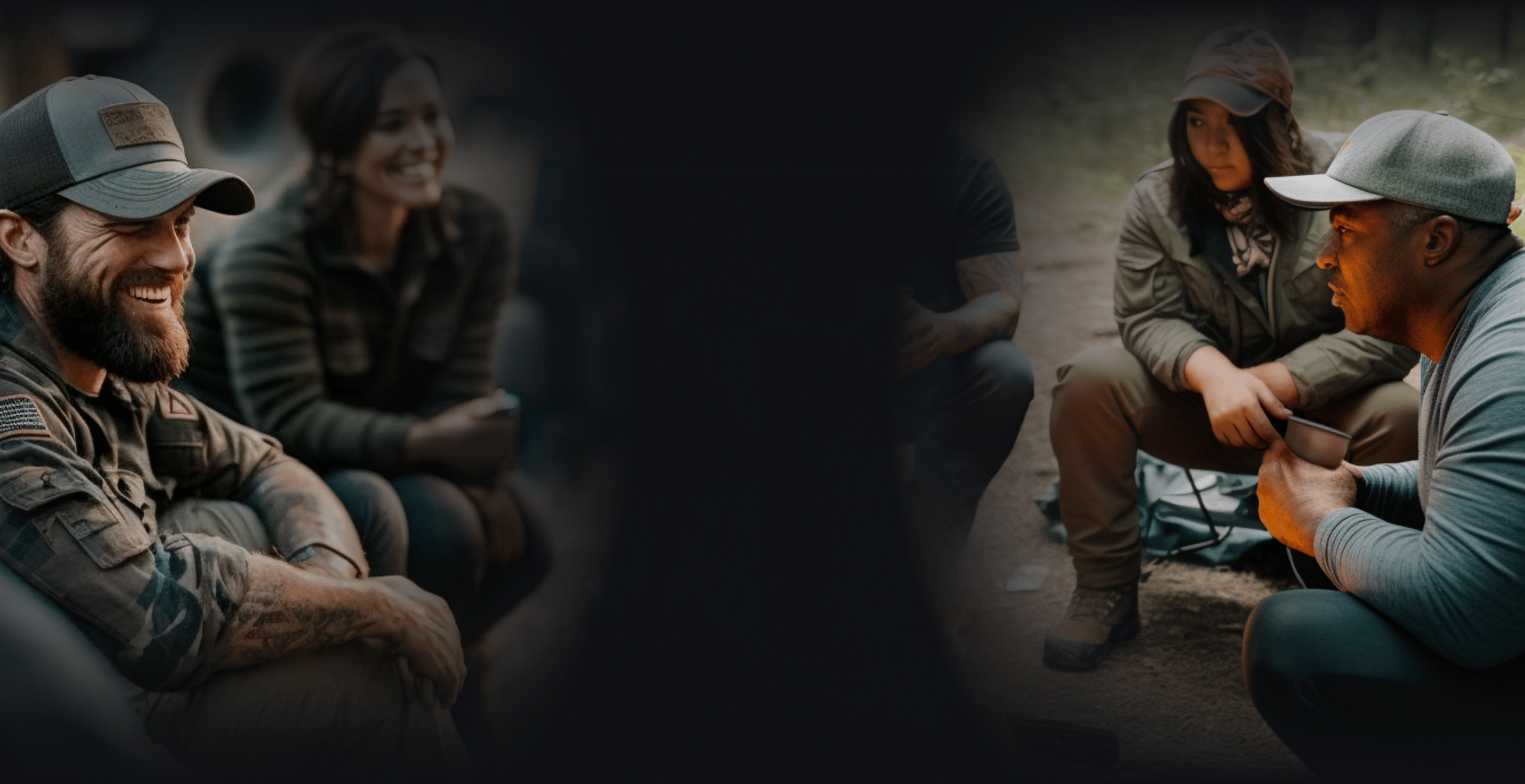 Join The Community
Whether you're an avid shooter or business owner, join our community of users who share your passion for freedom and firearms.
Discuss your favorite guns, share your photos and videos, and grow your brand in an open setting.