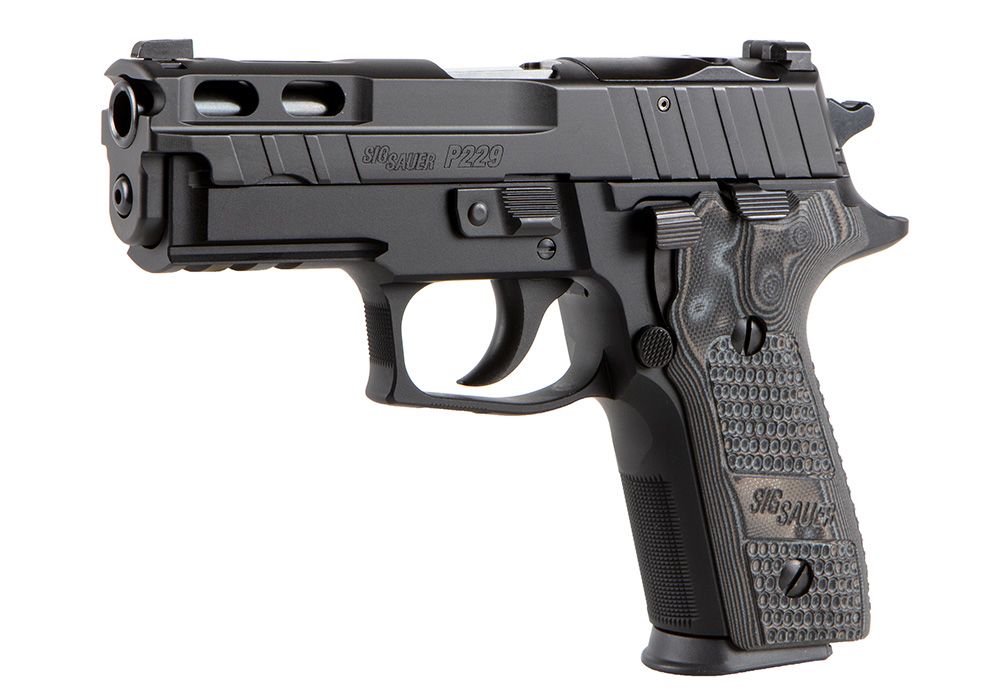 NEW: Optics Ready Sig Sauer P229 Pro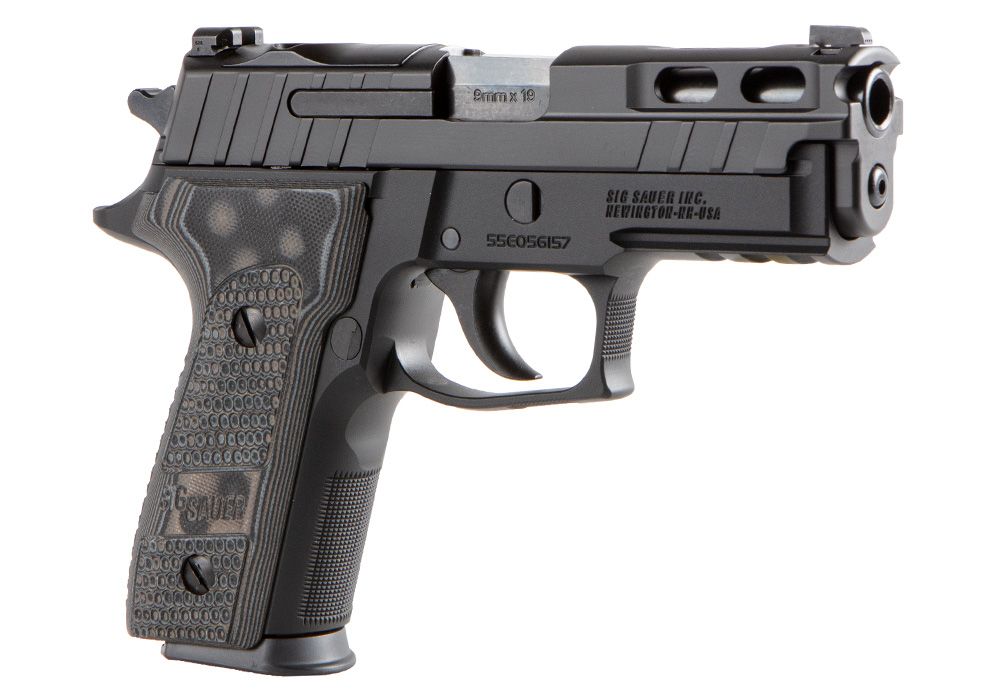 New Hampshire-based Sig Sauer never stopped producing or improving upon their Classic Series P229. The company introduced the P229 back in 1992 and chambered it in 40 S&W. In the following years, it would also be offered in 9x19mm Parabellum, and be the first handgun to feature Sig's new .357 SIG chambering. Over the course of 30 years, Sig Sauer has continuously produced the P229, and they have never stopped working to improve upon its original design.
Introducing the Sig P229 Pro
This new and "improved" model features an optical mount that is compatible with Trijicon RMR, Sig Romeo 1 Pro, and Leupold Delta Point Pro red-dot optics. If you choose to stay with the "iron sights", you will be treated to the addition of Sig's XRAY3 night sights – a nice upgrade over the standard Sig Lite night sights. The P229 Pro will retain its Classic Series Nitron finish, and aluminum alloy frame, but the slide has several attractive and functional lightening cuts that reduce overall weight, and improve cycle time. Other improvements include a P-SAIT trigger from Grayguns (Precision Series Adjustable Intermediate Trigger), Hogue's excellent Gray G10 Piranha "G-Mascus" grips, and a trio of flush-fitting 15+1 magazines – a nice improvement over the 13-round mags that came with the original Classic Series P229. If you happen to live in a non-free state with magazine capacity limits, then you must choose the available model with the 10-round, flush-fitting ones.

Weight comes in at 30.1oz, and the barrel length remains the same, at 3.9 inches. Overall length is 7.4."
No word as of yet on pricing.
See more at: https://www.sigsauer.com/p229-pro.html