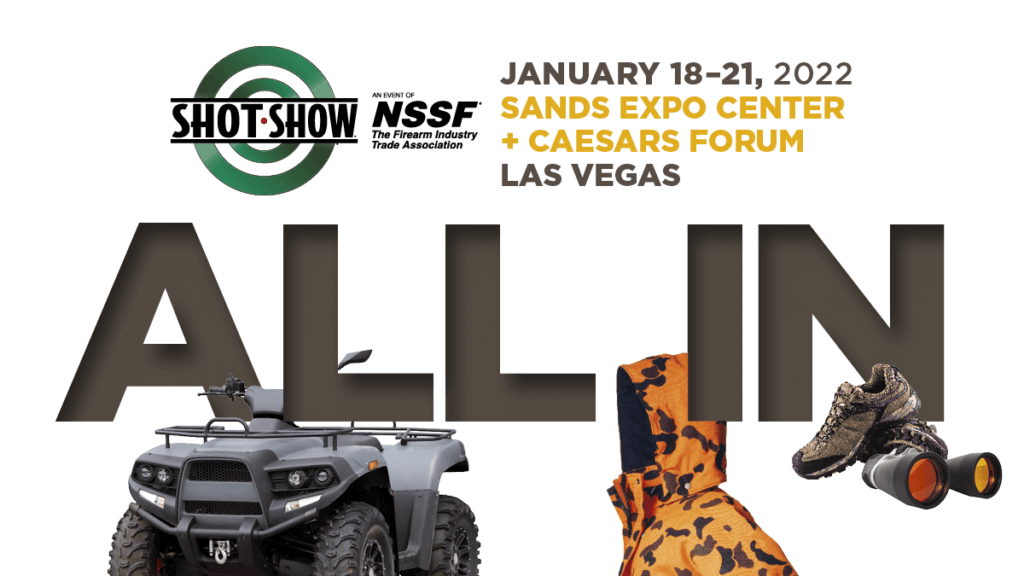 Despite the notable absence of many of the big-name manufacturers in this year's SHOT Show, many notable products were released at the same time regardless. Here are a few of that stood out for me:
Sig Sauer P365XL Spectre Comp When Sig introduced the the P365 in 2018, an industry popped up almost immediately to customize and individualize it. With no shortage of people wanting to make their P365 unique and special, Sig wanted in on the action! The standard P365XL sports a flat trigger, longer barrel and slide, and an optics mount, which requires the removal of the rear sights for installation. The new Spectre Comp XL features improvements, including a lightened slide, gold nitride trigger in the fire control group, a gold nitride barrel, an integral compensator milled directly into the slide that actually works, a very nice stipple job, and optics mount that does not require the user to remove their rear sight setup. MSRP: $1299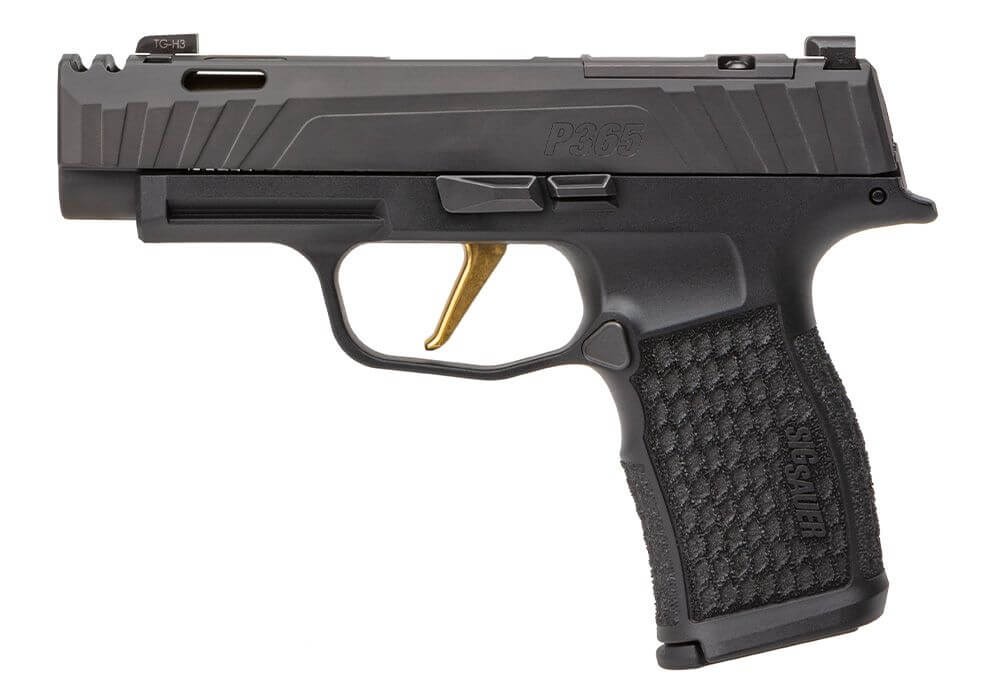 2. Sig Sauer Romeo Zero Elite No sooner did Sig introduce the Romeo Zero sight, did questions arise over its durability. Its polymer housing could crack when dropped, and the lens was too easily scratched or broken. Furthermore, new shooters had some real difficulty finding the dot when presenting their firearms. Sig addressed these concerns by creating the Romeo Zero Elite. This sight features a tougher polymer housing, upgraded lenses for greater scratch resistance and durability, steel shielding to protect the sight from drops, and a 3 moa dot OR a 2 moa dot with a large circle. MSRP: $229.99 (3-moa dot) $259.99 (2-moa dot w/circle).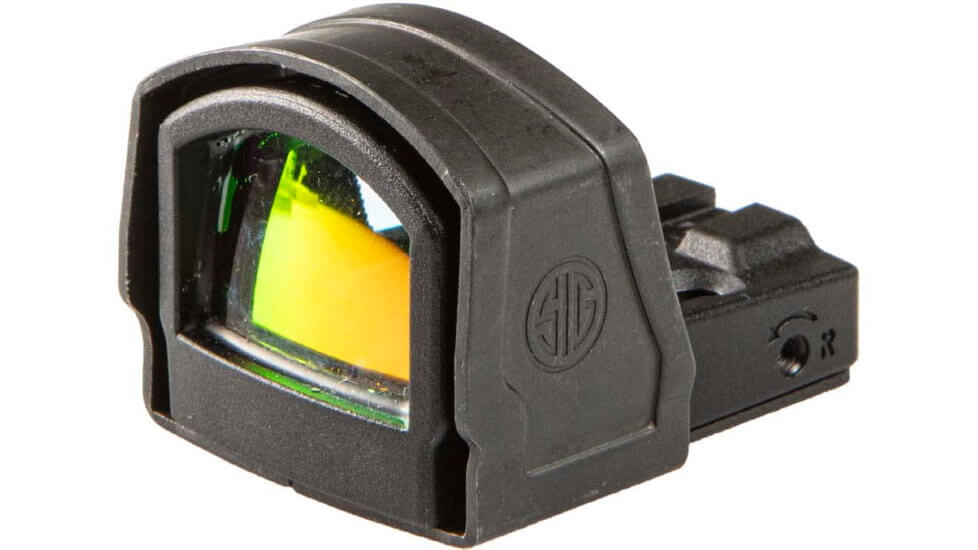 3. Tactical Lever-Action rifles Nothing is more American than a lever-action rifle! A beautiful marriage of finely crafted steel and wood makes them a treasured part of anyone's collection. With an ever-expanding group of firearms enthusiasts joining the ranks of collectors and hunters, it was only a matter of time before the demand for added functionality made its way around to the venerable lever-action. Today's tactical lever-action has become a thing – not necessarily MY thing, but it does show that firearms manufacturers (at least here in America), listen to what their customers want. You can expect to see adjustable stocks, Picatinny rails atop the receivers for red dot sights or scopes, threaded barrels, modular handguards for accessories, a "tactical" black nitride finish, larger loops wrapped in paracord, and more. Prices vary, depending on how "tacticool" you want to be!

4. Andstadt Arms MDP-9 Angstadt Arms, despite their European-sounding name, is an American company specializing in high-end, extremely well-made firearms. While not their first foray into the PCC market, this is their first one manufactured with a roller-delayed recoil system. The MDP-9 is a pistol that features a rear facing Picatinny rail for a brace or ATF Form 1 approved stock. Instead of a standard blow-back design, the MDP-9's recoil is quite mild, enabling the shooter to get back on target more quickly for follow up shots. Also included is a Tri-Lug adapter, and a side-charging handle. There are only a few roller-delayed recoil 9mm PCC's on the market (HK MP5, MP5 clones, Stribog SP9A3), so demand remains high. MSRP is expected to be $2500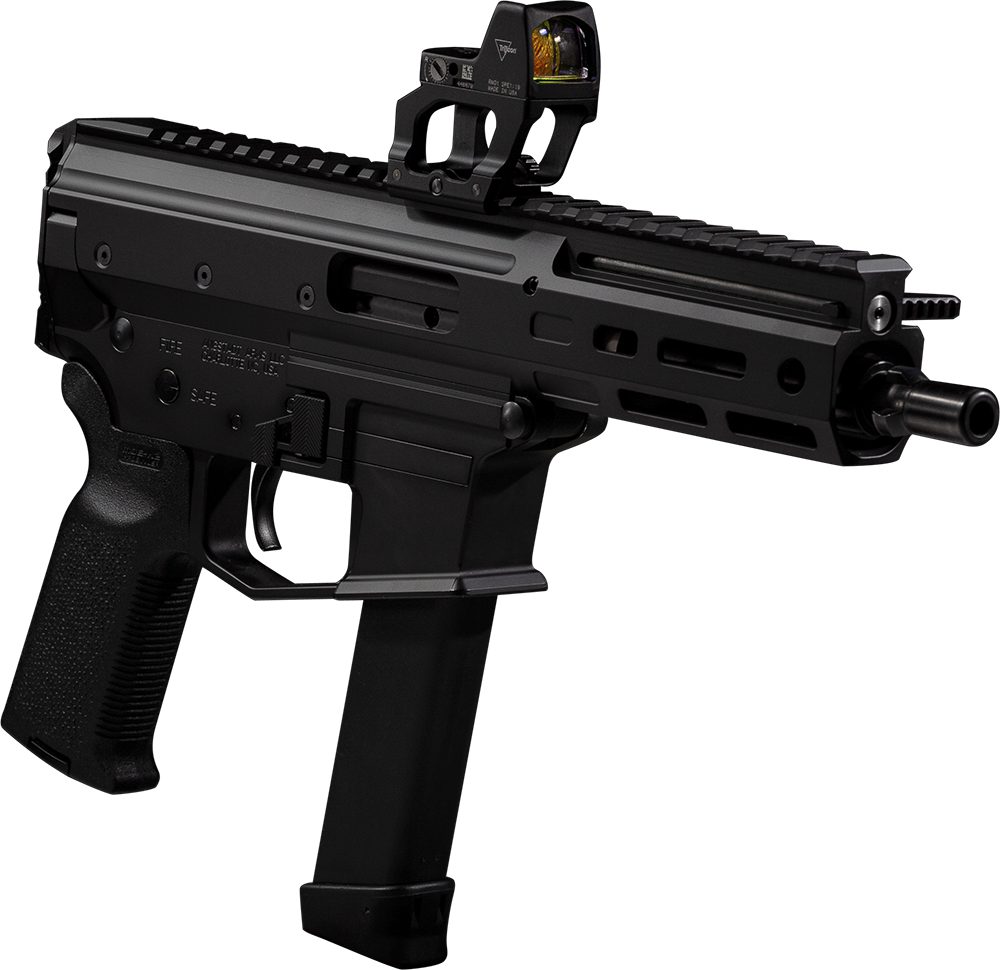 5. Shadow Systems CR920 – a subcompact that shoots like a full-sized gun. Shadow Systems, a manufacturer out of Plano, Texas has made a great business out of creating upgraded Glock "clones" that have all the upgrades most of us want, without having to buy a Glock, and then upgrading it ourselves. A Shadow Systems model typically improves every aspect that matters. Lightened milled slides, fluted barrels with a titanium nitride finish, improved triggers, improved sights, optics cuts, frame contouring, and stippling – all done at a fraction of the price if you were to send your Glock out and have it done yourself! The CR920 is built to fit the Glock 43 model body, with all the expected upgrades, PLUS a 10+1 and 13+1 capacity! To add even more value, it fits most Glock 43 holsters. MSRP is expected to start at $679